Jason is a holistically minded technology and multimedia professional
Jason is a holistically minded technology and multimedia professional
I'm a filmmaker by education, but when I went to work in Hollywood, it was as a technologist. I've lived in both worlds my entire career. More and more, multimedia is inseparable from technology. Where the two intersect—that's where I thrive.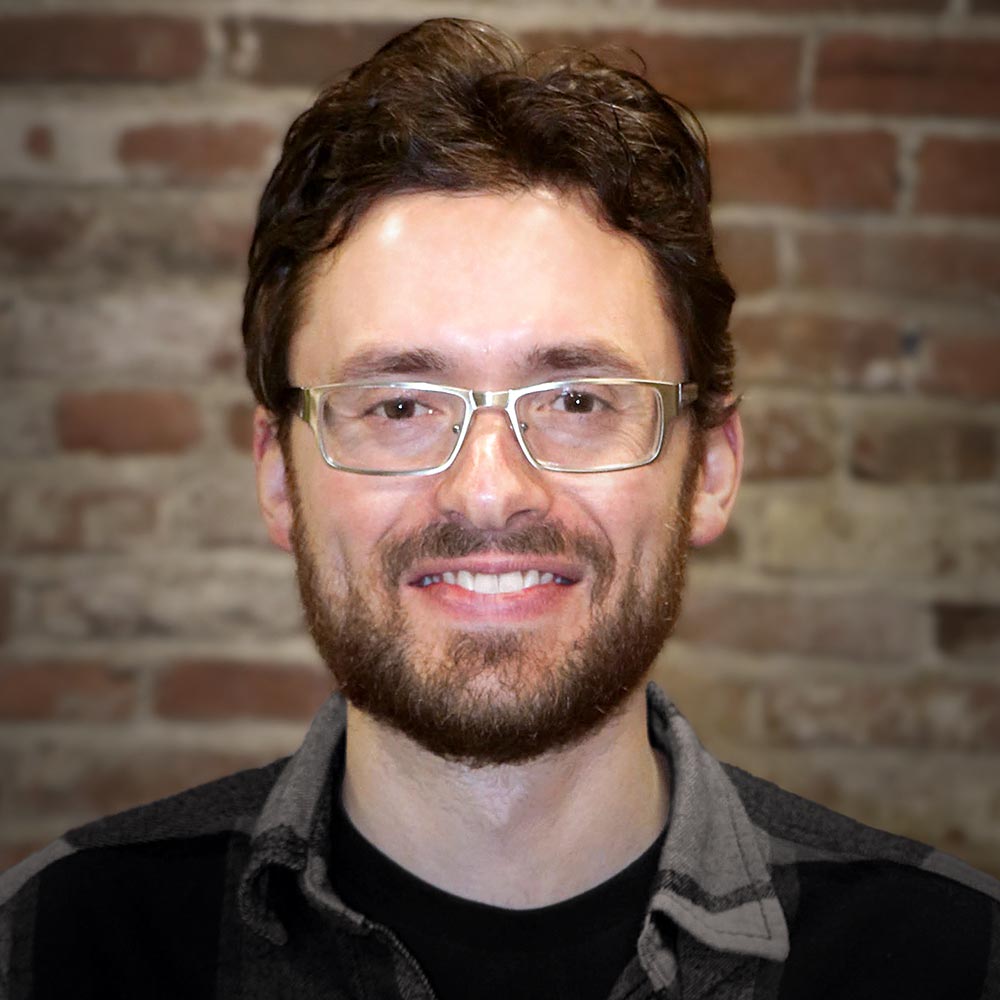 Let's start a conversation
I'm available for technology and multimedia consulting for your business or event. Whether you need to produce a brand video, get setup with cloud services, or simply get your technology problems squared away so that you can get back to work, I'd love to speak with you.