Technology should work for you— not the other way around
If your team collaboration tools and workflows aren't any more effective—or any less time consuming—than simply writing a post-it note, your lost productivity is probably measurable and significant.
If you're spending a large amount of time learning, teaching, and managing your technology solutions, you're working for your technology, not your customers.
If your tech problems are unaddressed and longstanding because there isn't enough time or collective energy to throw at it, your business isn't thriving the way it could.
What you need is a partner. Someone who cares about your business as much as you do. Someone who will take the time to understand your processes and needs.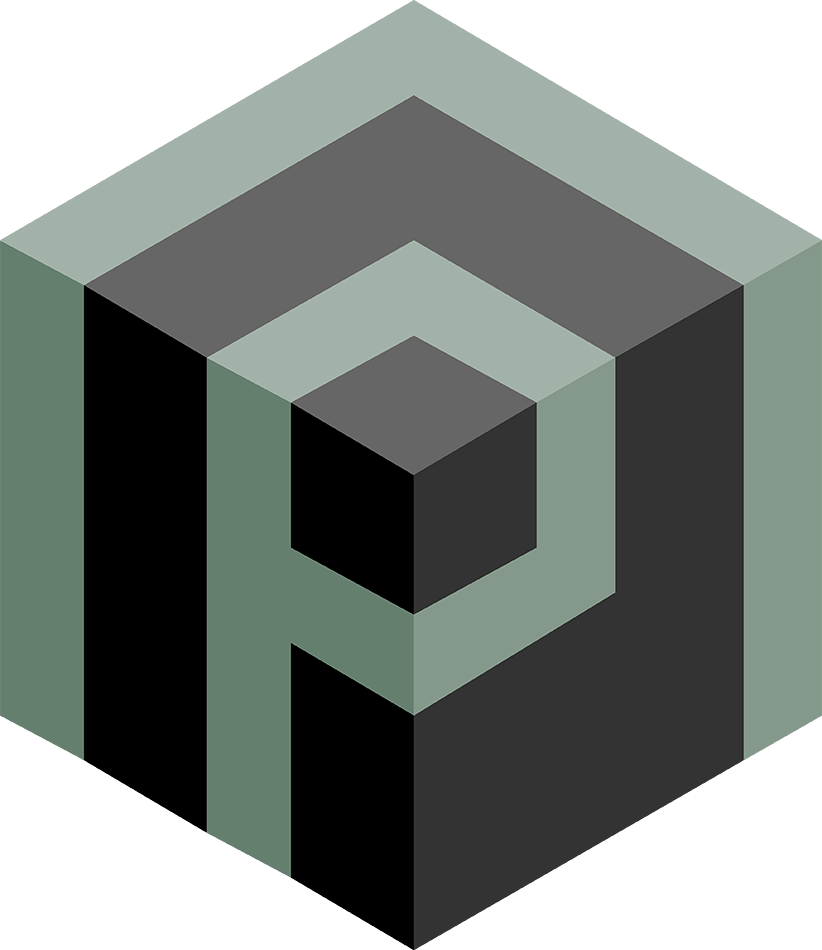 Upgrade and maintain systems
Project management tools and workflows
Team collaboration tools
Cloud services
Short and long term data backup solutions
Email and document sharing
Web hosting
Website security and maintenance
My Ethos
Technology shouldn't be a burden. The hidden cost of lost productivity due to incompatible, insufficient, or overbearing technology is far too much. Technology should work for you—not the other way around.
Your business is my priority. I don't measure success by products deployed: I measure success by healthier businesses. Your success is my success!
About Me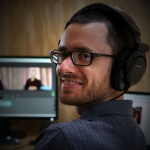 I started my career as a software engineer at Warner Bros. in Hollywood, helping to launch the HD DVD and Blu-ray formats. I cut my teeth as a web developer at a boutique creative agency. Later, I traveled around the world extensively, volunteering at several non-profits. I took full-time tech positions at several of those non-profits. And finally, within the realm of spiritual education and health and well-being, I married my extensive tech skills with an understanding of service and holism.
I've mastered a lot of things along the way. I've been building computers for 20 years. I'm not just a front-end web developer: I can code, too. I've worked as a systems admin, and kept the network on a multi-building campus humming. Turning disorganization into organization is a passion of mine: I've deployed cloud services and team collaboration tools for small businesses. Salesforce administration is my latest obsession.
I've made a career of solving problems and learning everything that comes across my path.